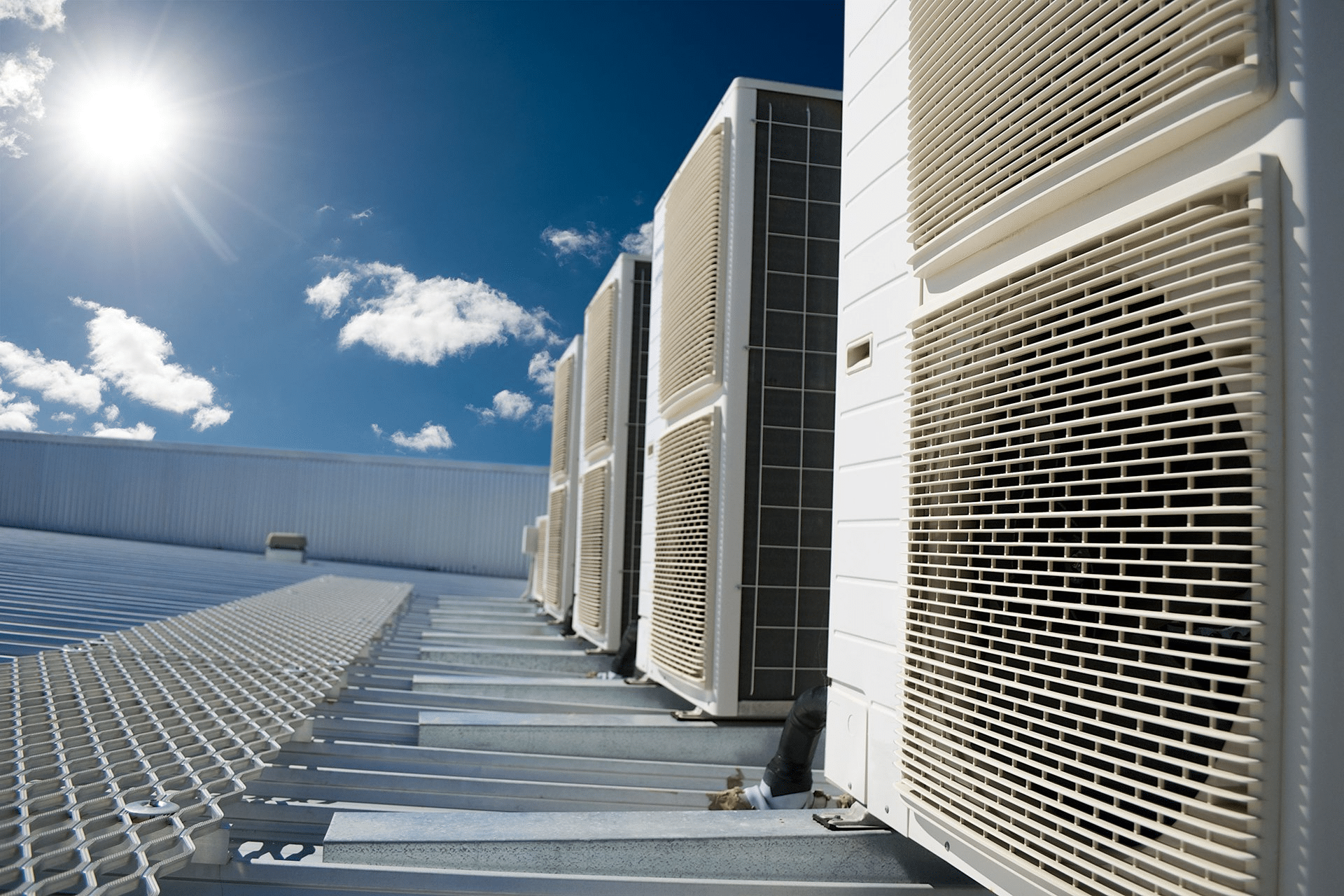 24/7 Service | Up Front Pricing | No Overtime Charges | 100% Satisfaction Guarantee | Lifetime Warranty on Select Brands
Save as much as $945 with our Silver Club Membership when compared to the other guys.
According to the EPA, dust in your ventilation systems can lead to your indoor air quality being 70 to 100 times more polluted than outdoors. Contaminants that can find their way into your ductwork are: bacteria, chemical residue, dust, mildew, pollen, viruses, and other airborne contaminants. Americans spend 90% of their time indoors (American Lung Association). Allergies, asthma, respiratory illnesses, or even frequent cold symptoms could be the result of a dirty duct system. Have you had your air ducts cleaned recently? If not schedule a cleaning today! Air Duct Cleaning Tulsa provided by the HVAC experts at A Best Air.
SILVER CLUB MEMBERSHIP BENEFITS
Benefits of Club Membership*
10% Repair & Service Discount
Spring and Fall Tune Ups
Free Service Calls with Repair
No Overtime Charges
Front of the Line Service
5% Discount on New System Replacement
We Back Our Services with a Lifetime Warranty on select Brands
Call To Avail Our Service Plans