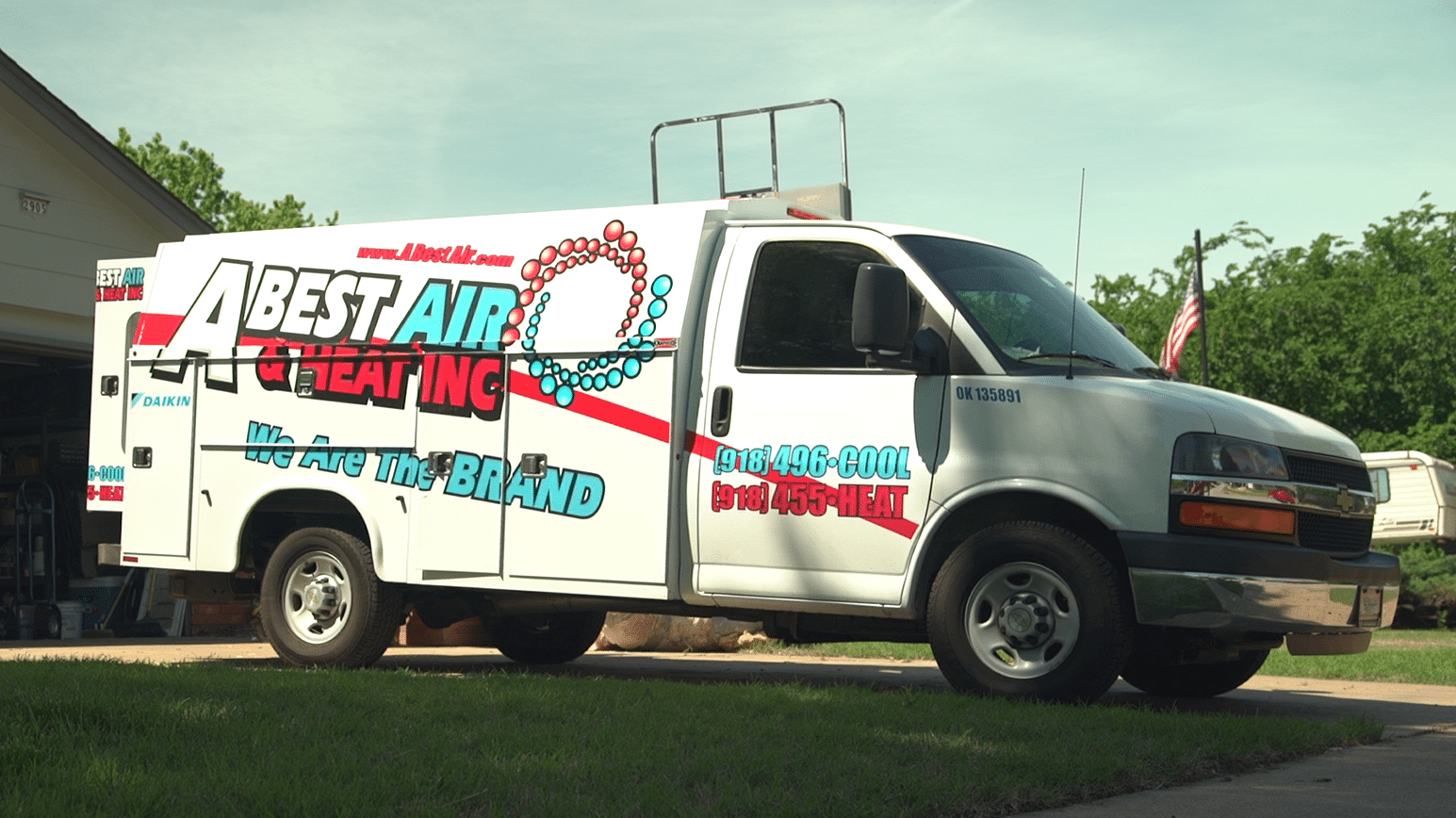 24/7 Service | Up Front Pricing | No Overtime Charges | 100% Satisfaction Guarantee | Lifetime Warranty on Select Brands
Timing, design, and budgeting can pose challenges to any commercial HVAC project. It is both costly and time-consuming if a delay or mistake is made.
With our team's knowledge, experience, and skills, A Best Air & Heat can handle any commercial HVAC project, no matter how light or heavy.
Our commercial design team will work closely with you and any general contractors involved in the project from the first call to the final check-off. Using all of our resources, we work hard to complete the job on time while prioritizing all the requirements. You can always count on us to be on time, on budget, and on target.
Providing healthy air and reliable service to local businesses in Tulsa, OK is something we are proud of. Call A Best Air & Heat today if you want to become one of our next satisfied customers!
Expert Commercial HVAC Services
We Back Our Services with a Lifetime Warranty on select Brands
Schedule Your Service Today